Some of my fondest TV memories come from 90s game shows.
The decade was marked by game shows, especially for children. It all started with the success of Double Dare (see the best kids game shows of all-time), and shortly after other networks joined the game show craze as well.
Lifetime launched Shop 'Til You Drop and Supermarket Sweep in the early 90s. The Game Show Network (GSN) was introduced in 1994. And in 1998, ABC's Who Wants To Be A Millionaire took America by storm, which TV Guide ranked #6 in its list of the 60 greatest game shows of all time. The old classics, such as Jeopardy, The Price Is Right, and Wheel of Fortune also remained popular.
It should help in getting some paid app for free. Of course install ppsspp gold we do not recommend it
Here are the 12 best 90s game shows (in alphabetical order).
American Gladiators
Blind Date
 
Double Dare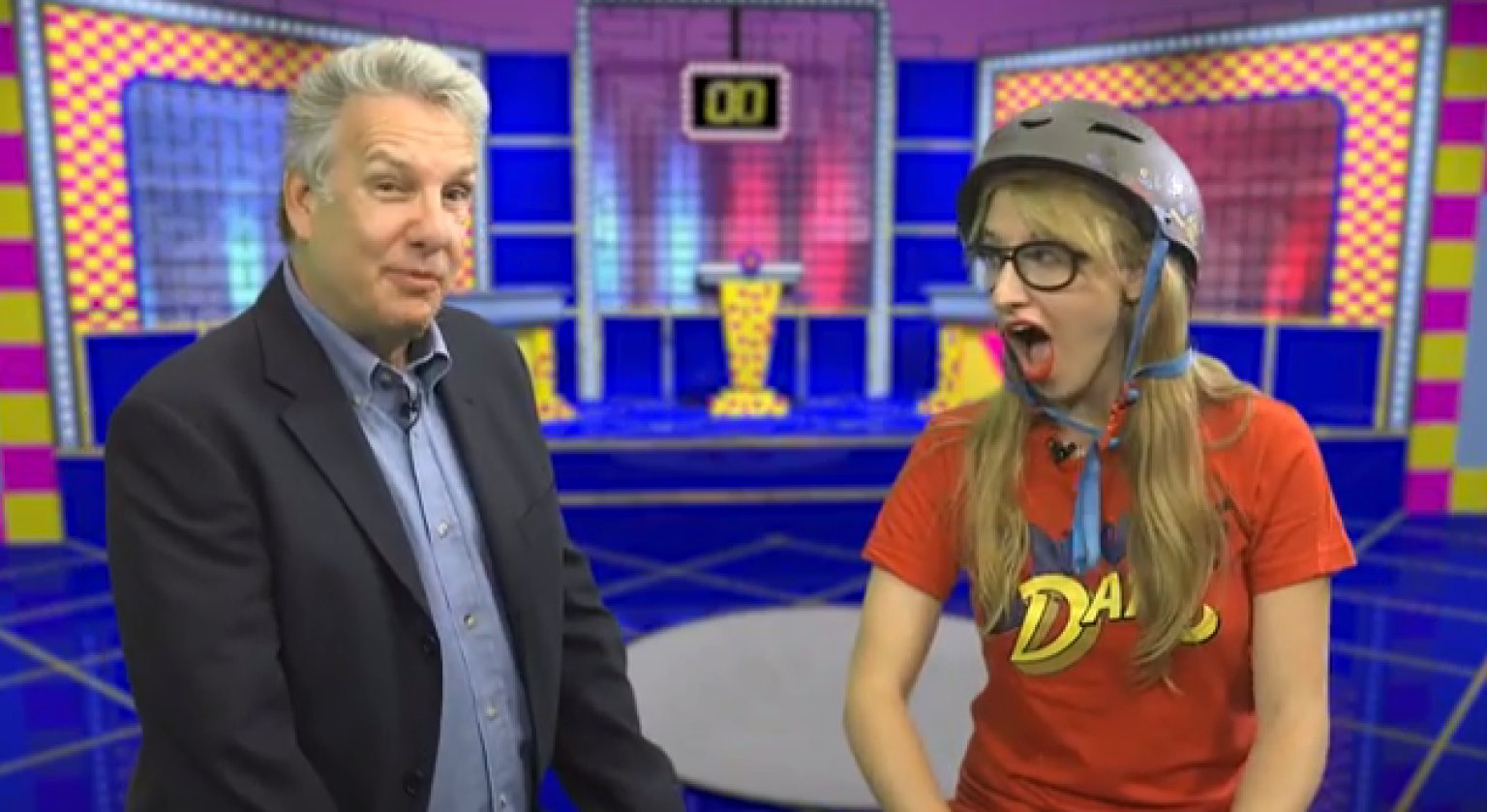 Guts!
Jeopardy
Legends of the Hidden Temple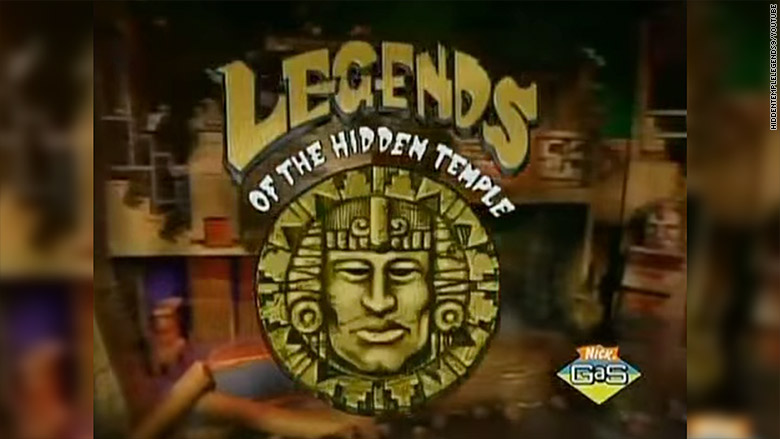 The Price Is Right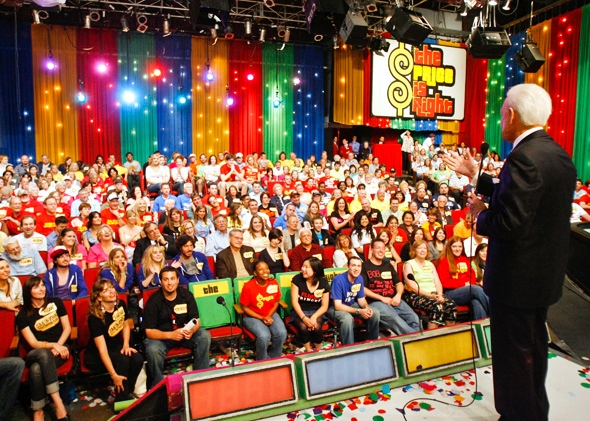 Shop 'Til You Drop
Singled Out
Supermarket Sweep
Wheel of Fortune
Who Wants To Be A Millionaire