15 Toys from the 90s Every Boy Had
Remember these? Here's a lisat of 15 toys from the 90s every boy had. Enjoy!
If Home Alone taught us anything, its how to stop an intruder and embarrass your family.
Gameboy
Revolutionized long car rides and doctors appointments. Time-out didn't seem so bad with one of these either.
Also great for road trips, but even better on the playground. My personal favorites: Sonic the Hedgehog and Mortal Kombat.
Every boy in the 90s had a set of Pogs at some point in their childhood. Whether you were good or bad, you were always rated on your slammer.
Heroes in a half shell, more like the greatest action figures ever! Shredder never stood a chance.<
Pretty sure they ripped off Voltron Force, but whatever. The show and toys were sweet!
Troll Dolls
Come on, admit it. Even boys loved these.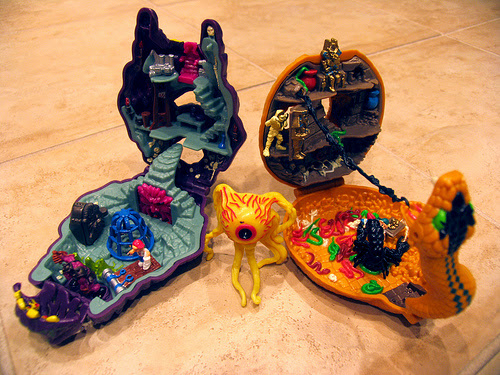 It fits in your pocket and you had an adventure… I always lost Max though. Definitely one of the more underrated toys from the 90s.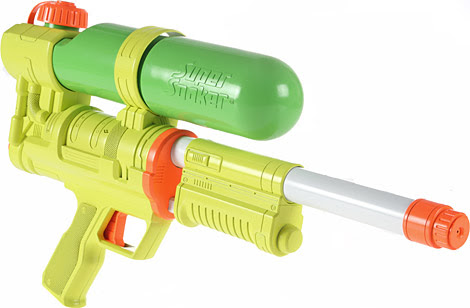 Super Soaker 2000! Welcome to the big leagues in water gun fights. If you didn't have one of these toys, just go home and play in the kiddy pool.
N64 revolutionized gaming in the 90s. Golden Eye, Mario Cart, Smash Bros, Turok, Wave Race… Thanks Mom!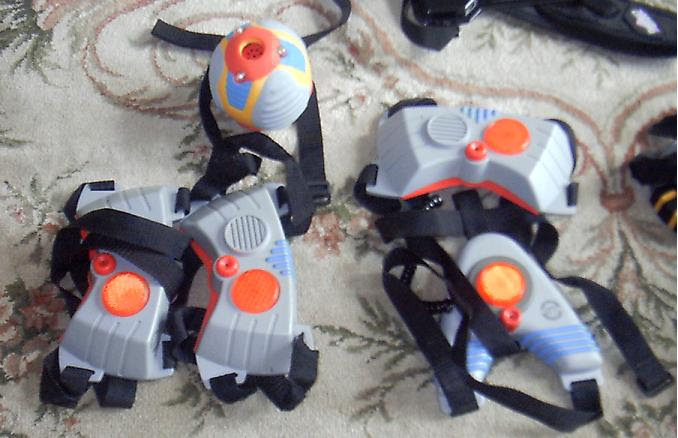 Time to go battle your friends in the backyard. Show no mercy, just hope you had the riffle.
It was like Legos married Lincoln Logs and had one awesome baby. Do I wanna build a Ferris Wheel, um yeah!
If you didn't have one of these you were lame. Just hope your mom bought you the one with multiple shots or laser sighting.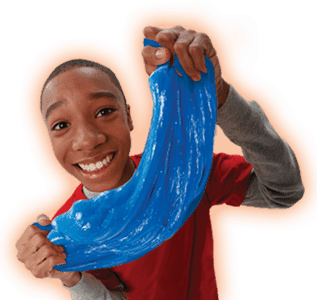 I don't know what this stuff was, but I always wanted it. It always made some interesting noises and stretched for days.
.
One of the greatest childhood shows ever.